France to abandon GDP measurements
<![CDATA[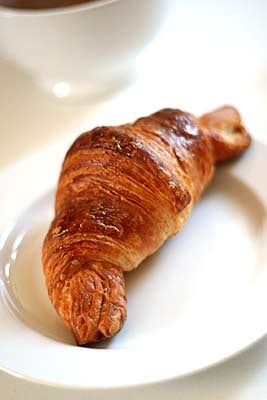 Camembert and philosophy to become compulsory. This from the Wall Street Journal:
French President Nicolas Sarkozy said Monday that the global slump shows gross domestic product is an obsolete way of measuring well-being, and called on countries the world over to adopt recommendations from a report by Nobel Prize winner Joseph Stiglitz.

"We're living in one of those epochs where certitudes have vanished... we have to reinvent, to reconstruct everything," Sarkozy told a press conference at Sorbonne university. "The central issue is (to pick) the way of development, the model of society, the civilisation we want to live in."

Sarkozy commissioned the report at the start of 2008 from a 22-member commission headed by Stiglitz and including Nobel Prize winner Amartya Sen as well as the then-head statistician of the Organization of Economic Cooperation and Development, Enrico Giovannini.

Sarkozy, who has asked the national institute Insee to update its methods of measurement with recommendations from the commission, said France wants to export the Stiglitz report.

"France will fight so that all international organizations change their statistics systems following the report's recommendations," Sarkozy said.

"Across the whole world, citizens think that we lie to them, that the figures are false, and worse, that they have been manipulated," he said.

The Stiglitz report recommends that economic indicators should stress well being instead of production, and for non-market activities, such as domestic and charity work, to be taken into account. Indexes should integrate complex realities, such as crime, the environment and the efficiency of the health system, as well as income inequality. The report brings examples, such as traffic jams, to show that more production doesn't necessarily correspond with greater well-being.

GDP statistics were originally introduced to measure market economic activity," Stiglitz said at the Sorbonne. "But they are increasingly thought of as a measure of societal well-being, which they are not."

"Our economy is supposed to increase our well being; it is not an end in itself," he said.